We offer flexible services that are economical and straightforward, and which won't disrupt your business.

Tell us about your current operations, technology, and goals, and then we'll make a plan together.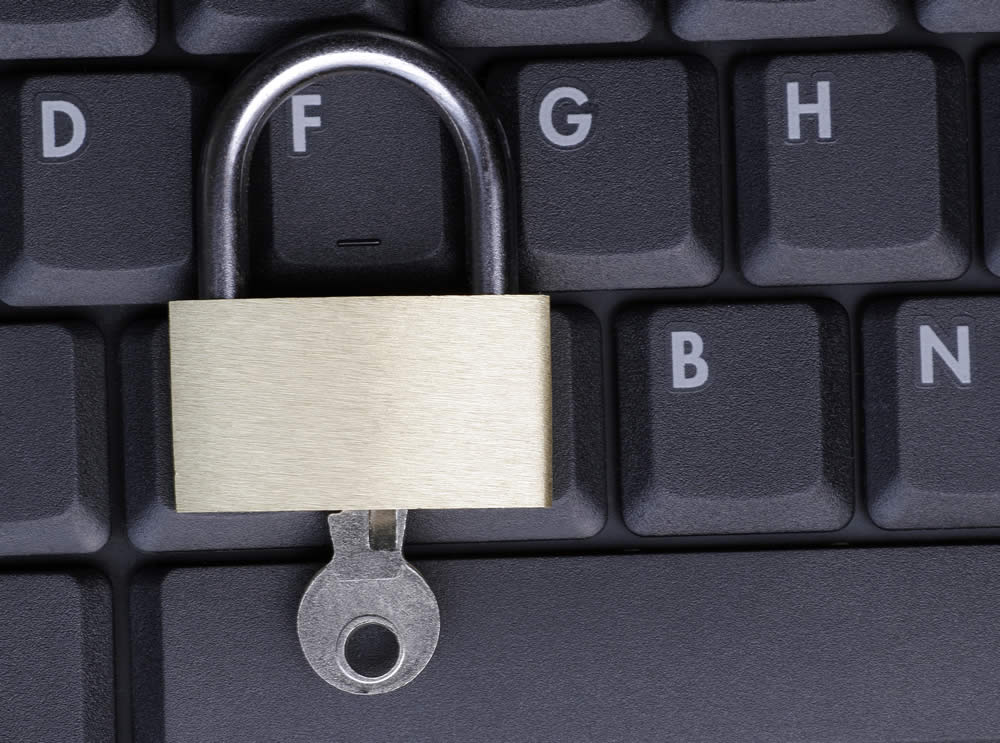 Threat-detection Tools Are Only Part of Your Protection
Did You Know ...
Web servers and other public-facing systems face a completely different set of threats than end users and individuals?
Employees, and their interactions with the outside world, represent your most significant and diverse threat profile?
Virus protection is a tiny sliver in the vast array of tools available for your protection?
A completely different set of tools and techniques are deployed for Application Security and for Data Security?
No technology can adequately protect you if you have a weak Information Security Strategy and Cybersecurity Plan?
Safeguarding Your People, Computers, and Information
Strengthen your defenses and increase your protection level:
Raise awareness and updated planning for a safer, more secure environment.
Vulnerability scanning and reporting.
Penetration testing and analysis.
Consider changes to operations, practices and standards.
Identify of industry threats as they are developed and evolve.
Develop common-sense contingency plans for limiting and recovering from an attack.
Identify additional steps and suggested changes to improve overall security without disrupting operations.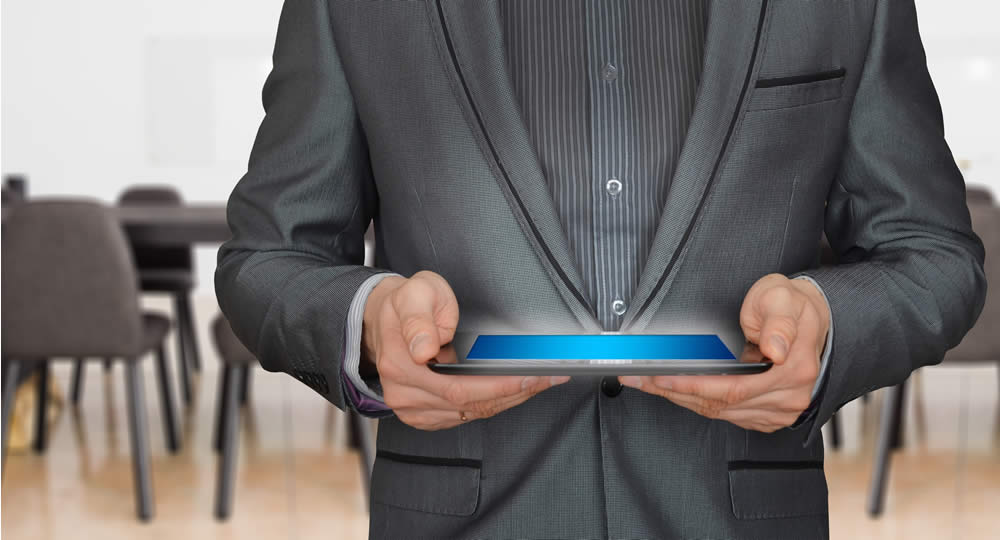 Simplicity in a Complex World
The problem with acquiring Cybersecurity services and consulting is that the possibilities can get very complicated very quickly. There are so many possible threats and risks and so many ways to deal with them, and the threat landscape is continuously changing.
We believe in listening to our clients, evaluating the threats to their data and operations, and then deploying the simplest, most cost-effective tools and practices. We know that there are proven technologies, services, and best practices which will greatly enhance your protection and reduce your risks.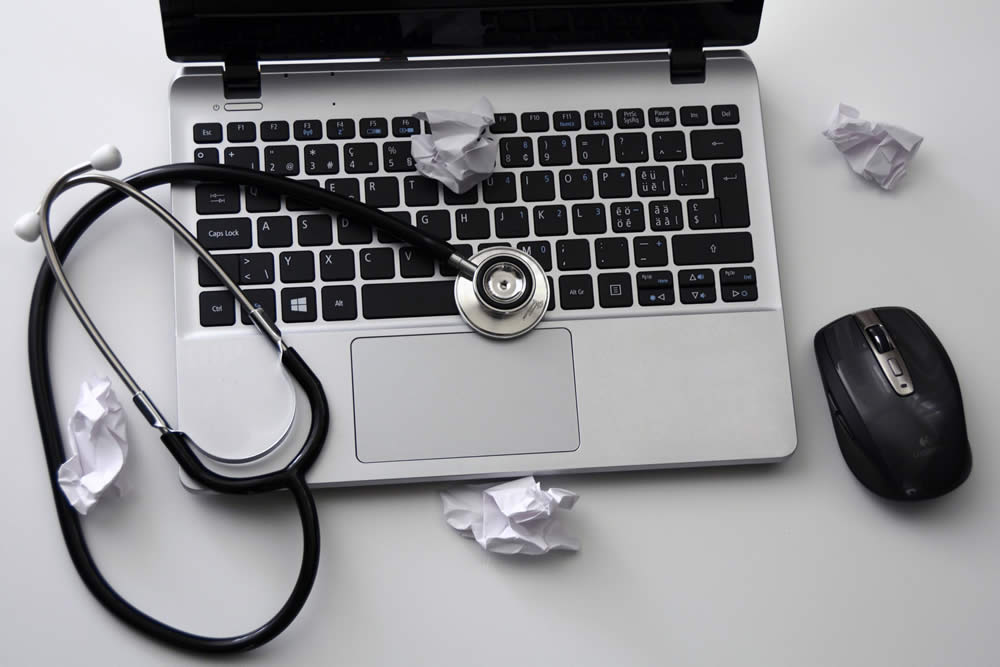 A Free Online Course In CyberSecurity Basics
Build a better understanding of the concepts and risks:
Reduce the chances of a successful attack or security breach.
Promote awareness of good security design and habits.
Lesson One: Modern cyber security concepts and fundamentals.
Lesson Two: What kinds of threats are out there and what kinds of damage can they do?
Lesson Three: Steps you can - and should - take to minimize the common threats.
Lesson Four: What kinds of outside services are available, and which ones make sense for you?