Bring Training To Life
---
E-Learning Case Studies from FlexTraining Customers
Training management systems are available for companies in any industry, as well as government departments and non-profits. The FlexTraining Total E-Learning Solution has been powering online training for global 2000 companies for almost 20 years. As a leading developer, we have invested continually in the advancement and improvement of our learning management system.
---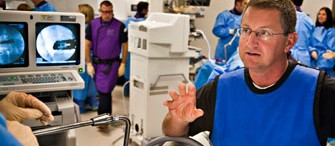 Nuvasive Inc.
NuVasive is an innovations-based medical device company focusing on the development of products for the surgical treatment of spine disorders. FlexTraining helps Nuvasive stay in compliance with a broad array of regulations.
-- More --
|
-- 10-minute Strategy Session --
---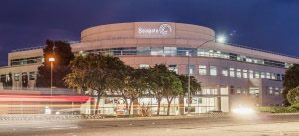 ---

Smart Super Pty.
SmartSuper Pty. Ltd. (North Sydney, Australia) is a super fund aministrator that utilizes FlexTraining to help its staff offer a comprehensive range of training, administration and compliance services to businesses and individuals.
-- More --
|
-- Start Gathering Information --
---

JT3
After an extensive search for an e-Learning product that would provide a low cost yet effective solution, JT3 selected FlexTraining because of cost-effectiveness and feature set in FlexTraining.
-- More --
|
-- How To Create An Online Course --
---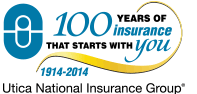 ---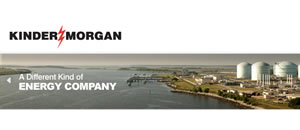 ---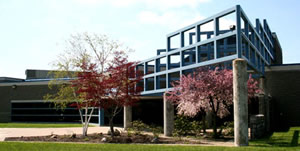 Erie County Prison System
The Erie County Prison training team has introduced a training innovation for their corrections training academy by creating a new, blended training environment, combining traditional training with the FlexTraining online training system.
-- More --
|
-- Questions? --
---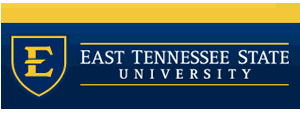 ---